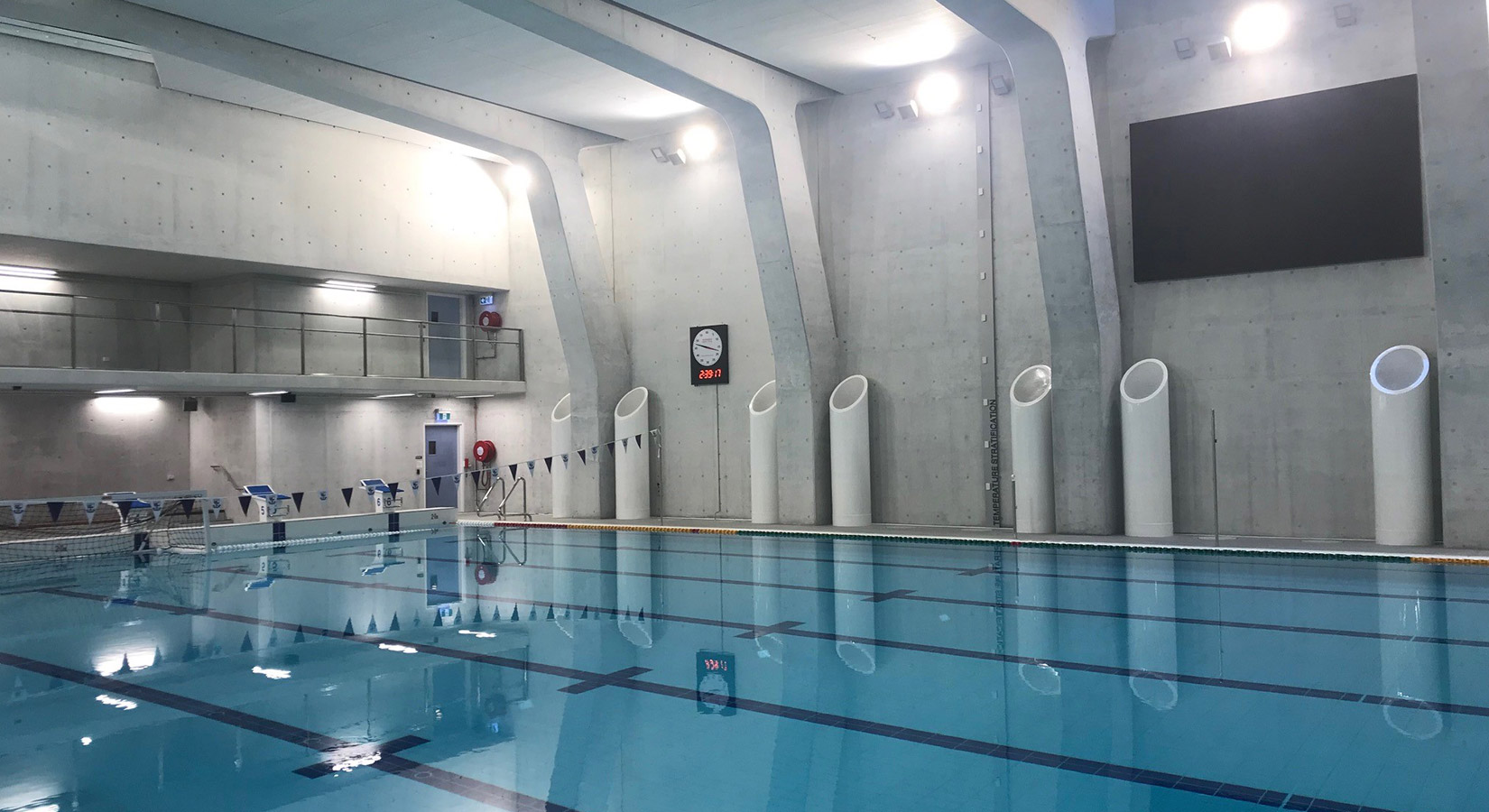 Project Details
Wenona is an independent school for girls located in North Sydney NSW, catering for approximately 1,100 students from K to 12. In 2013, Wenona finalised a master plan for the staged development of the school campus. In late 2015, EPM was appointed to plan and manage delivery of the 1st stage of the master plan, Project Archimedes.
Project Archimedes is a six-level building, including substantial space that has been created through 4 levels of below-ground excavation. The flagship features of the building are the water-polo ready 25m swimming pool and a learn-to-swim pool. The swimming facilities are complemented by a multifunctional gym and cardio space. STEM facilities include 5 new dedicated laboratories, 2 refurbished laboratories and 2 science GPLA's, plus a dedicated food technology classroom. The project also provides a new amphitheatre accommodating around 100 students, a new campus link bridge, and multiple large informal collaborative spaces, including indoor spaces and outdoor terraces. The building is provided with an extensive monitoring systems that provides content about the building's systems and energy usage, relevant to STEM education.
Construction commenced in late 2016 and was completed in July 2020. Works were carried out in a congested live environment, in and over major pedestrian thoroughfares and vehicular paths.
Project Stats
Project Cost: $55.0 Million