Our Services
Health by EPM
A uniquely experienced health property services provider with a proven track record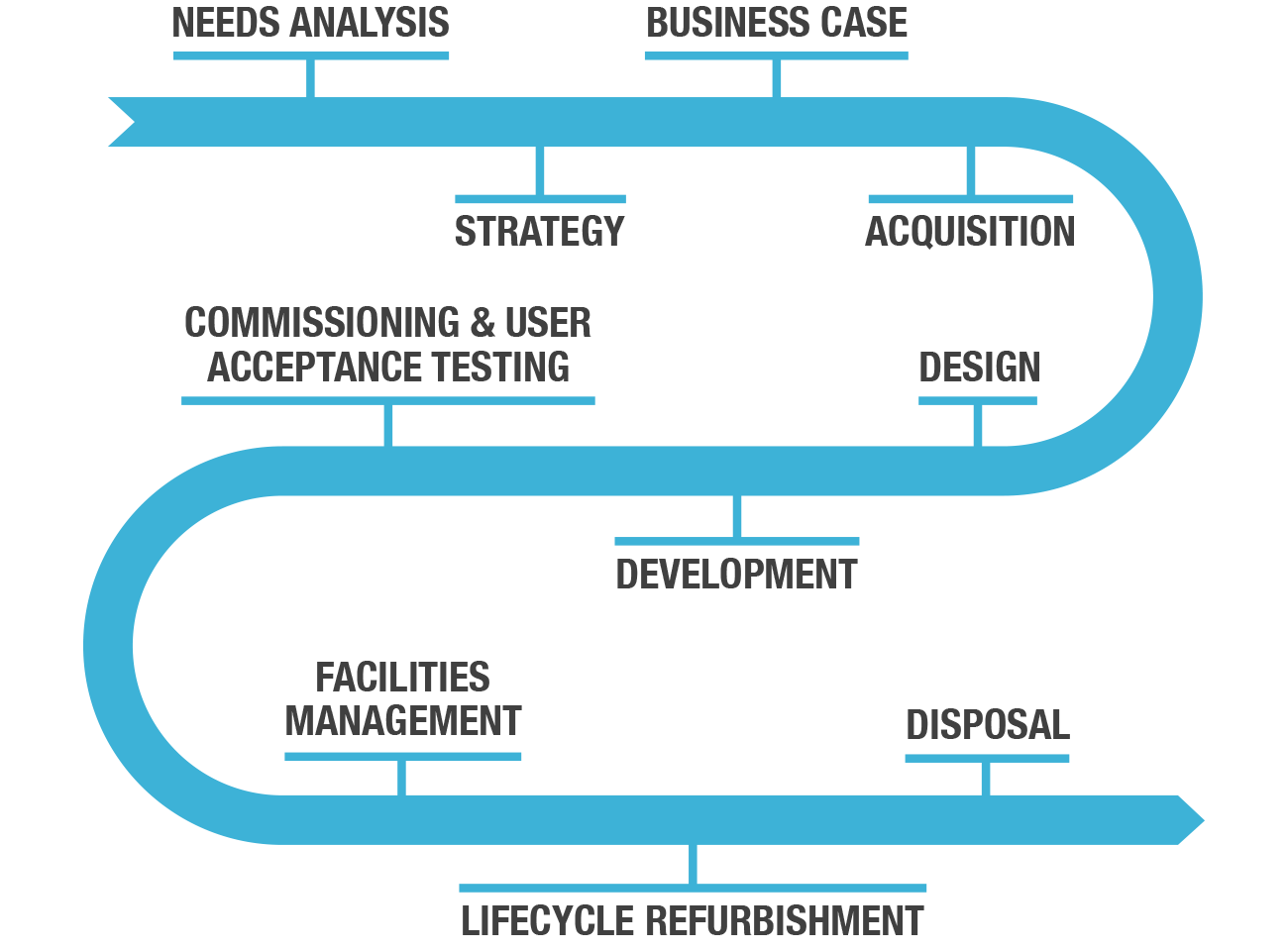 Site Selection, Acquisition, Feasibility, Business Case
Health by EPM has a track record in identification of sites, assessing suitability and acquisition on behalf of our clients. We work with our clients to develop the brief before utilising our site selection tool to short list the options and negotiate on your behalf, including development of the project feasibility and business case.
Design Management
In consultation with our clients, Health by EPM assembles a team of experienced health design professionals under comprehensive briefs that enable designers and specialist equipment vendors to produce a design which is complete, accurate and coordinated.
Statutory Approvals
Health by EPM has a comprehensive understanding of the environmental planning legislation, and a working understanding of health facility compliance and licensing requirements. We keep the design and construction teams on track to meet these obligations.
Tender & Negotiation
Health by EPM identifies experienced and capable health facility contractors and prepares, invites, assesses and negotiates tenders through a robust and transparent procurement process.
Contract Administration
Health by EPM is experienced and highly effective in contract administration and adopts advanced contract administration systems and processes.
Programming
Health by EPM has significant expertise in developing project delivery methodologies and programmes to keep our clients informed at every milestone in the project.
Cost Management
Health by EPM is highly skilled in managing and reporting about the cost of a project to give clients peace of mind about what a project will cost well in advance of completion. We also adopt value management techniques across the project lifecycle and constantly assess opportunities to achieve value for money.
Commissioning & User Acceptance
Health by EPM understands that the end users of the facility – the medical professionals, staff and your patients / customers have more important matters to deal with than a property related defect or design issue. We make the ongoing use of your facility more streamlined by leaving you with a building report to compliment the O&M manuals – our aim is to show your people where to turn for help so that they can focus on what they do best.
Why us?
Our approach has been shaped through extensive experience in providing property services to healthcare clients. We have learned what it takes to deliver the outcome clients expect. The healthcare industry is home to a variety of property service providers, however, we are unique, having been on the 'receiving end'. We have experience not only in the delivery of project management services to healthcare clients, but also as client representative delivering property services for a leading Australian health care group. We understand what works, what doesn't and why.
We recognise that health professionals are the true experts in how health facilities work best, and understand optimum outcomes rely on input from multiple stakeholders. We also recognise that no single expert can be fully across all aspects of a health facility.
For this reason, we work closely with our clients to develop a deep understanding of their requirements and to inform design principles which meet their operational and strategic objectives. We listen, process and synthesise information through in-house expertise, and we deliver property services that meet a client's requirements safely, on time and on budget.
Design
We ensure a well-managed design process, providing each client representative with the level of input and consultation that they require. Through each gateway, we maintain focus on efficient workflows to achieve successful operational objectives for our clients. Vendor equipment and building services design integration is critical. Where and when appropriate, peer review resources are procured to facilitate timely delivery of a fit-for-purpose facility.
We understand the importance for staff and health professionals to feel supported. We also recognise that positive patient experience leaves a lasting impression on our client's customer.
As the client's agent, we challenge the design team on matters including value for money, design suitability, flexibility and future growth. We utilise processes and systems which focus on achieving statutory compliance, health facility guidelines and licencing. We keep the design in-check as we approach critical milestones.
Construction
We have extensive experience in matters concerning the safety, privacy and protection of staff and patients during construction in live, open-for-business environments, and we believe that regular site inspections by the designer is fundamental to ensuring quality standards, compliance and licensing obligations are met at the business end of the project. Our robust processes and systematic approach work in tandem to ensure quality issues, defects and variations are minimised upon project completion.
Commissioning, user acceptance testing
& handover
We understand that end-users of a facility, the medical professionals, staff, patients and customers, have more important matters to deal with than property-related defects or design issues. We make the handover, go-live and ongoing operation of each facility more streamlined by providing a building report to complement the O&M manuals. Our objective is to show where clients can turn to for help to allow their staff to focus on what they do best.
Medical Centres
Small scale medical centres through to large, comprehensive, multi-service facilities
Radiology
Single modality installations through to comprehensive radiology practices across community, medical centre and hospital sites
Day Surgeries
New build and refurbishment of day surgery facilities – both standalone and within operational medical facilities
Dental
Rollout of dental practices for HCF and Primary Dental
Physio & Allied Health

Including Physiotherapy, Audiology, Dieticians, Occupational Therapy, Podiatry, Pharmacy
Pharmacy
Design and delivery of pharmacy tenancies across Australia
Pathology Labs & Acc's
Lab fitout and refurbishment, and ACC delivery and refurbishment programmes
Treatment Rooms & Urgent Care
Treatment rooms and urgent care facilities within primary care medical centres
IVF Labs & CLinics
Multiple IVF labs and clinics