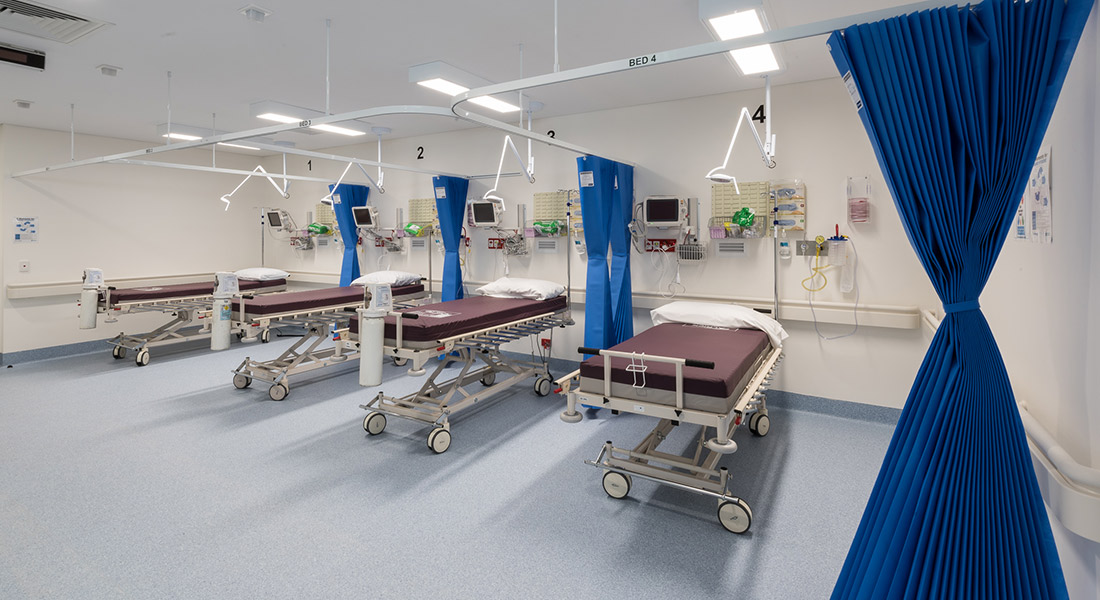 HEALIUS – CRAIGIE MEDICAL CENTRE, WA
Project Details
Healius is one of Australia's leading listed healthcare companies. In mid-2016, Healius engaged EPM to take forward from design into construction the development of an IVF and day surgery clinic at Craigie Medical Centre, WA.
The IVF clinic comprised labs, support facilities, reception, nursing and administration work stations and interview rooms. The day surgery includes two procedure rooms and associated support facilities, recovery spaces, patient change, staff amenities, reception and waiting areas.
EPM managed the consultant team to finalise tender designs, managed the tender of the works and appointment of the Principal Contractor, and managed construction phase.
The project's key challenge is its location within an existing medical centre which is to remain fully operational throughout construction of the IVF and day surgery clinic. This requires detailed programming, robust communication with the medical centre stakeholders and coordination of after-hours and evening works.
Project Stats
Project Cost: $6.0 Million