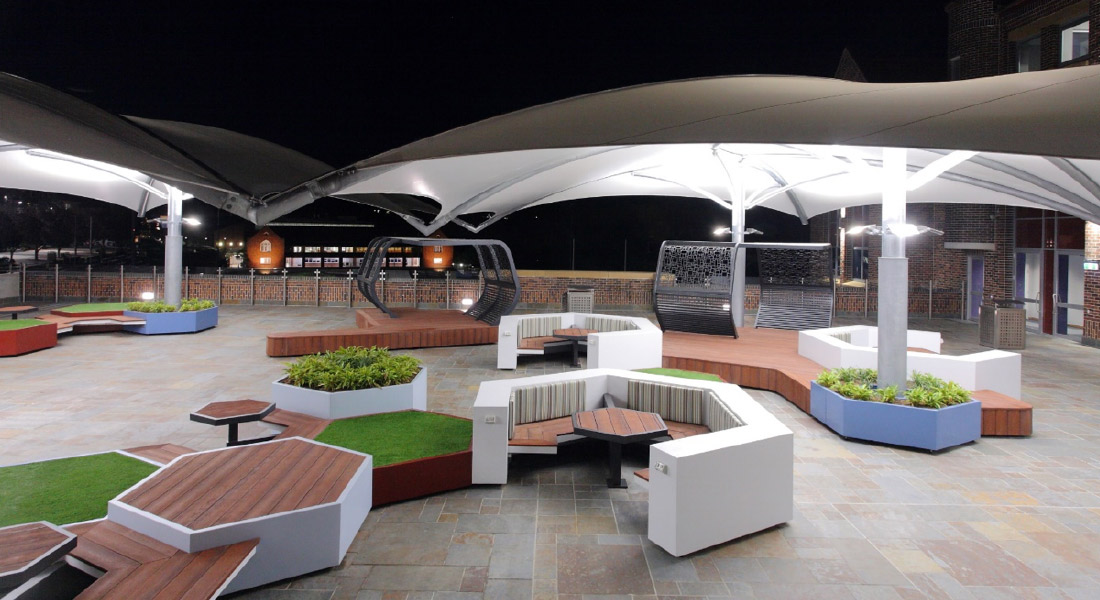 KNOX GRAMMAR SCHOOL – MINOR WORKS
Project Details
The Knox Minor Works Project was established with Knox Grammar School to provide a framework within which the school has an ability to initiate and expedite minor projects across its Senior and Junior Campuses.
For purpose of administration, a Master Services Agreement (MSA) was established between EPM and Knox that requires both parties to fulfil certain responsibilities with regard to capturing aspects of scope, time and financial consideration so that a binding agreement is reached between the parties in a short period of time. In more recent time, this initiative has expanded to include a group of key consultants including Town Planning, Architecture, Cost Planning, BCA, Surveying, Heritage Architecture, Structural and Civil Engineering, Multi-Disciplinary Services, Fire Engineering, Geo-technical & In-Ground Service Investigation, Construction Programming, and Traffic & Transport.
Since its inception, the Minor Works Project has included over 121 different projects over a period of 10 years. These have ranged from Due Diligence Reports, Feasibility Studies, and Planning Reports through to Refurbishment, Relocation, and Construction projects. Projects range in size from less than $100K through to several million dollars in size have included a number of heritage projects.
EPM Planning has on a number of occasions provided innovative means of demonstrating compliance with planning legislation, so as to allow various kinds of development to proceed without a Council DA.
Project Stats
Project Cost: $100 Thousand – $10.0 Million
Client Reference
"…EPM have been instrumental in assisting us to achieve our Masterplan priorities, providing guidance and support throughout the process. They have a great understanding of our priorities and constraints. I would describe them as our partner, rather than a client/service provider relationship…"
Natalie Cook
Chief Operating Officer