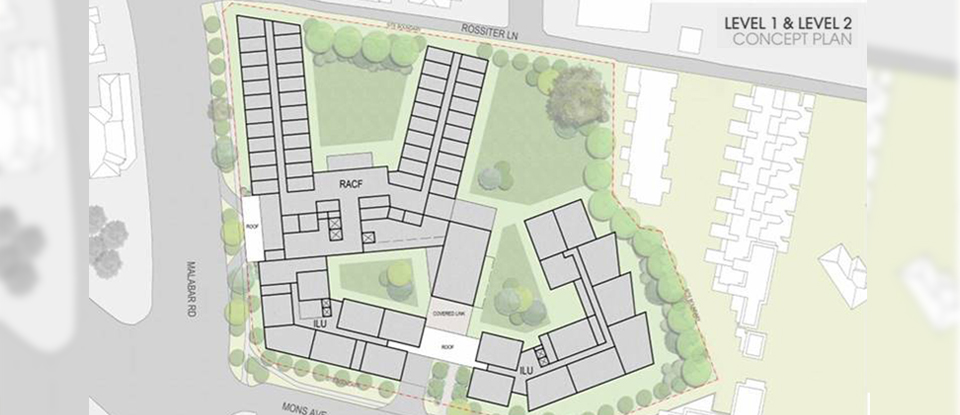 CATHOLIC HEALTHCARE LIMITED – MAROUBRA
Project Details
Catholic Healthcare established in 1994, is a leading not-for-profit provider of residential aged care in NSW and QLD.
Catholic Healthcare in 2016, acquired Maroubra Sports Club and appointed EPM to assist in the approval pathways to optimise the potential development yield for an integrated aged care campus. The current concept plan for the site has a 108 Residential Aged Care Facility, 63 Independent Living Units, basement car parking along with open space landscaping.
A site compatibility certificate was issued by the Department of Planning and Environment in September 2017, acknowledging the suitability of the site for a move intensive development for an aged care campus as proposed. A staged Development Application is targeted to be lodged with Randwick City Council mid 2018 and once approved by Randwick City Council construction will commence shortly after.
Project Stats
Project Costs: $55.0 Million